Wednesday, June 8, 2011
Mangoes runtuh...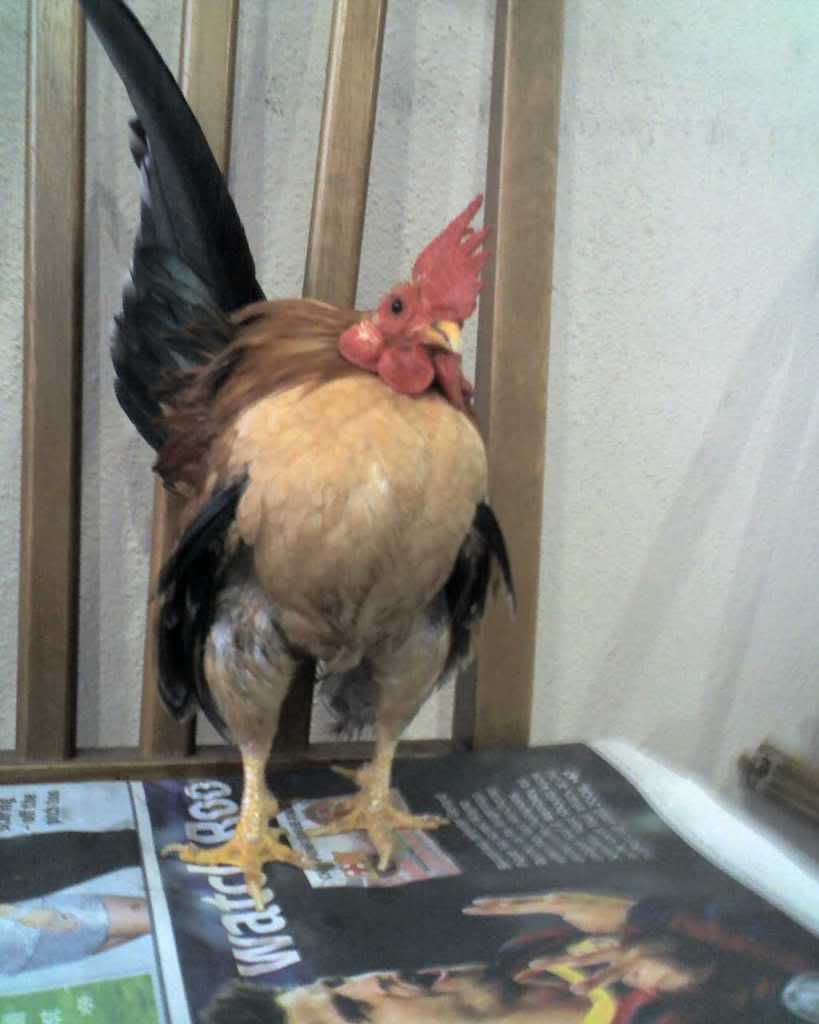 Still handsome...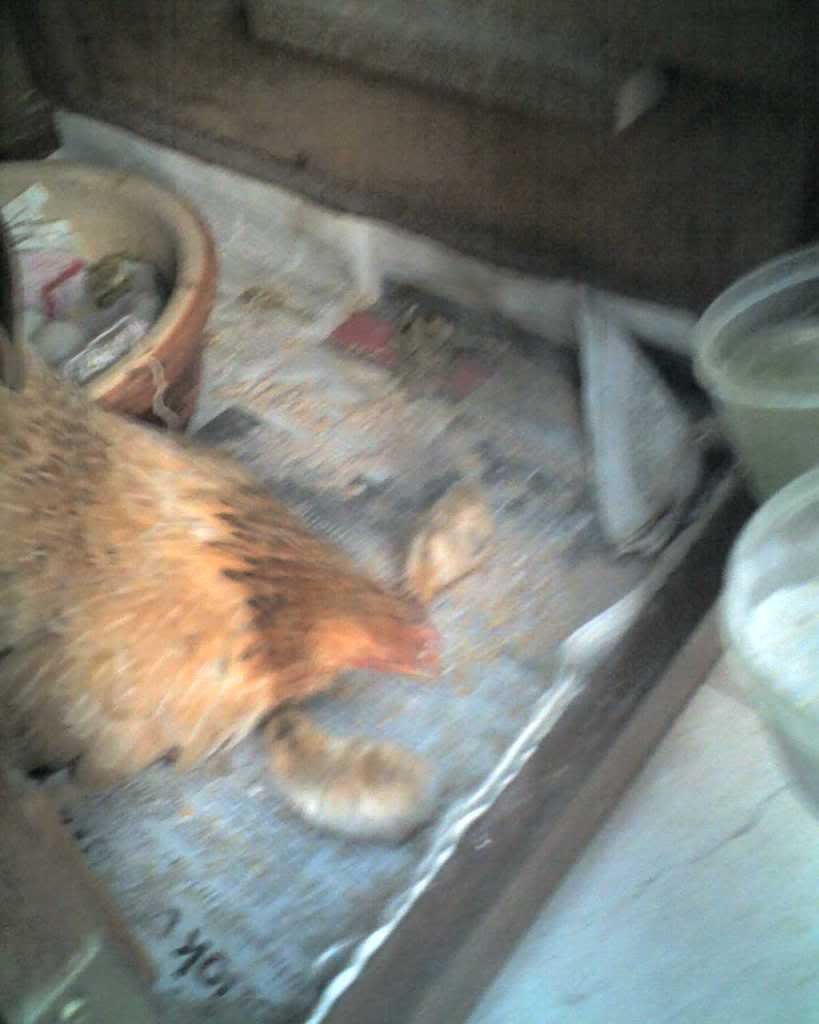 Today, I got 2 chicks from Naga bloodline, they both seems to be in Yellow colors so call like father like son, hope they will grow up like their father. This is my project of Naga Clone. However, these pairs have been booked by customer.
By the way, mangoes runtuh instead of Durian runtuh...haha...
Posted by

ck
at 7:43 PM
No comments: